2016 Exploring Engineering Academy
This program provides 9-12th grade students with an in-depth look at careers available in the engineering and STEM fields, along with the opportunity to experience behind-the-scenes access to more than 15 Atlanta-area companies, including General Electric and Georgia Power. Participants are provided lodging in one of Georgia Tech's dormitories and allowed an inside look at campus life. For details on how to volunteer, contact Kim Williams at kim.williams@stantec.com.
A national math enrichment, coaching and competition program for middle school students, the Georgia MATHCOUNTS competition is sponsored by the Georgia Society of Professional Engineers. Engineers, educators and individuals from various professional careers dedicate their time and knowledge to ensure this program is a success. For more information on how to get involved, contact Carolyn Jones at cjones@gspe.org.
Future City Competition
Part of DiscoverE's Engineers Week, the Future City Competition is a transformative STEM program for middle school students to introduce them to urban design, infrastructure and sustainability – while strengthening critical thinking, math, science research, public speaking and presentation skills. To find out more about the program or to enroll as a judge, contact Dr. Tony Rizzuto at trizzuto@spsu.edu.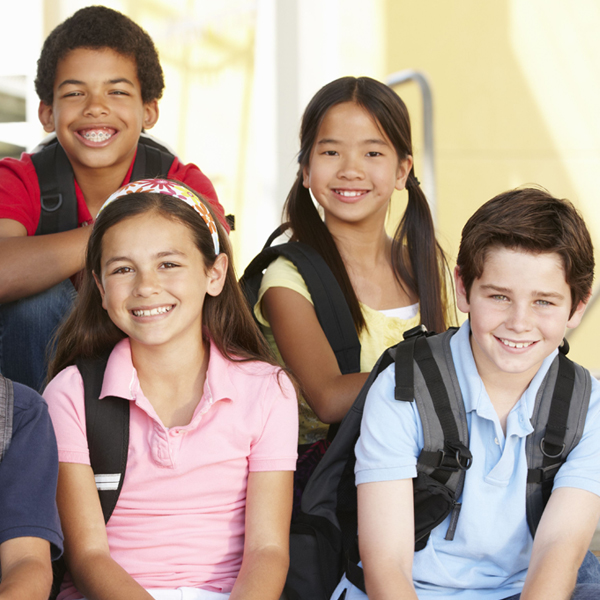 Toothpick Bridge Building Event
The goal of this event is for students, parents, sponsoring engineers and teachers to design and build a bridge-type structure in one of two categories: Toothpick or Open-Materials. After entrants have designed and built their bridges, the event provides a convenient, fun-filled place to test them and see how well they work.
Transportation YOU
Transportation YOU is a hands-on, interactive, mentoring program that offers young girls ages 13-18 an introduction to a wide variety of transportation careers. Through the program, WTS chapters work to make a difference in the lives of young girls by offering programs and activities that will spark their interest in all modes of transportation and encourage them to take courses in math, science, and technology, which are the stepping stones to exciting careers that can change the face of the transportation industry. For more information, visit http://www.transportationyou.org/.
STEM Outreach to Middle Schools
ASCE Georgia is active in promoting STEM education to middle school students across Georgia.  If you are interested in volunteering in your area, please contact John Pierson at John.pierson@gtri.gatech.edu.
Introduce a Girl to Engineering
This half-day program is designed for middle school girls with a strong interest in math and science. The program exposes students to STEM fields and encourages them to consider pursuing an engineering degree. The Introduce a Girl to Engineering event provides attendees with fun, interactive activities, exhibit booths, mentor interaction and discussions with women who work in the engineering industry or other STEM-related fields. For volunteer opportunities, contact Jennifer Head at Jennifer.Head@acecga.org.